Driveways & Walkways
No Project To Small
No Project To Big
Why Go With Lake Norman Custom Concrete?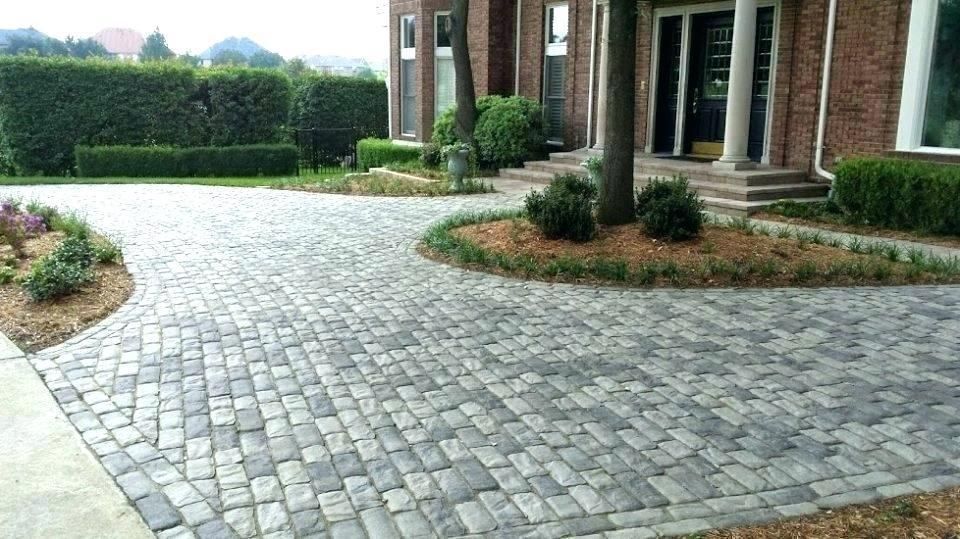 Our experience with concrete and stamped concrete driveway installation is second to none. Lake Norman Custom Concrete has the experience and skill to create the most beautiful concrete driveways of North Charlotte. We offer a variety of concrete and stamped concrete driveways, depending on the homeowner's budget, design goals, and desired aesthetic. From budget-friendly basic concrete driveways to elaborate paver or stone driveways and everything in between, LKN Custom Concrete offers a complete range driveway installation services and driveway replacement services that you won't find anywhere else.
Looking For A Driveway Replacement Or Extension
Your driveways withstand a lot. Not only is it responsible for holding up against several tons of vehicle traffic, but it also has to endure storms, sleet, and, of course, those blisteringly hot southern summer days. Plus, since your driveway is one of the first parts of your property that visitors experience, it should have an attractive, clean appearance that complements the exterior of your home.
​
We design & install custom driveways & walkways. Curbside appeal of your home is important. It is the reason a custom driveway or walkway has the ability to increase the value of your home, and can set you apart from your neighbors.
Beautiful Concrete Walkways