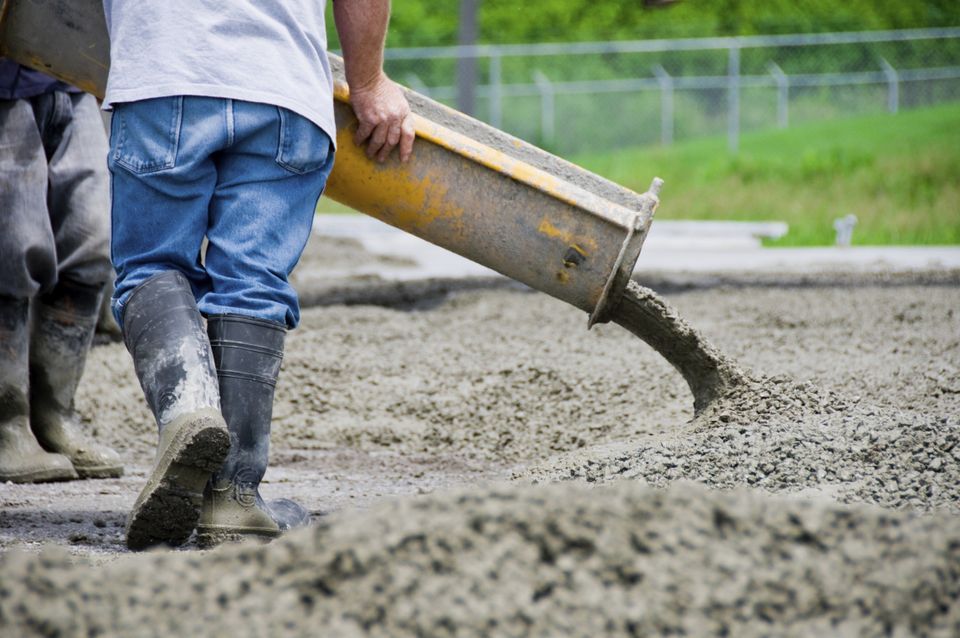 We are a Lake Norman & North Charlotte based company that specializes in providing total turn-key packages.  Our commercial concrete services includes supplying, forming, reinforcing, pouring and finishing concrete.  With years of experience, we are capable of managing and performing our scope of work within demanding schedules.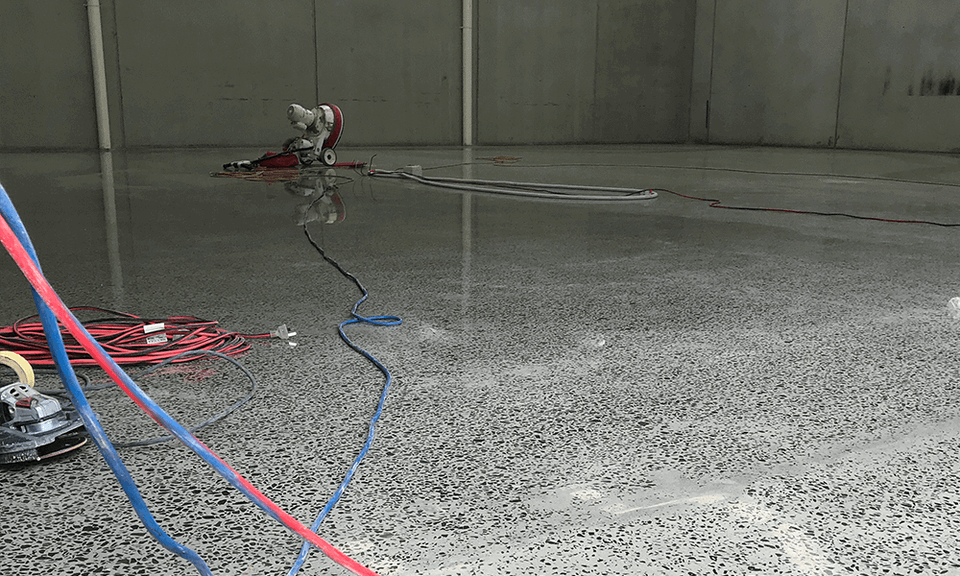 Footing/Foundations.
Site and building retaining walls
Slabs on grade.
Concrete floors on metal decks.
Heavy duty concrete paving.
Pour and finish treads in metal pan staircases.
Or build a total cast in place staircase.
Place and finish all sidewalks and hardscapes
Box culverts, flumes, cisterns and other
Stormwater management
Pre-engineered buildings
Monolithic Slabs
Built Right, Built Strong.
A monolithic slab is essentially a slab built on-grade with footings (thickened areas that will support the load of a home/building).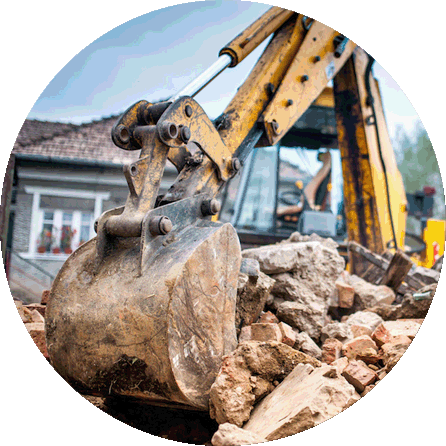 Demolition & Replacement
Rejuvenate failed, cracked, sunken concrete.
Damaged concrete can be a real eye sore. It can also lead to bigger problems when it has to do with the structural integrity of a home, roof, or driveway.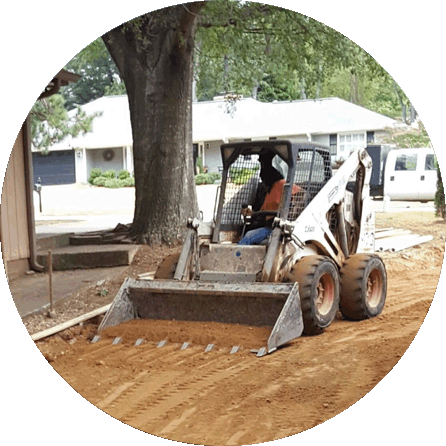 Walkways & Driveways
All Phases of Concrete Flatwork
We provide quality flat-work with structural integrity to last for years to come. Typically built and poured at 4" thick with steel reinforcement around the perimeter. We can customize your slabs to the structural strength you desire and that best suits the project specifications.

We are experienced in working in coordination with Design/Build General Contractors. To learn more about how we can meet your commercial concrete needs, contact Lake Norman Custom Concrete today!