Lake Normans Best Concrete Contractor
YOUR CONCRETE EXPERTS
Residential & Commercial
Our Goal Is
100%
Customer Satisfaction
Main Service Areas
HUNTERSVILLE - CORNELIUS - DAVIDSON - MOORESVILLE - DENVER - CONCORD - TROUTMAN - STATESVILLE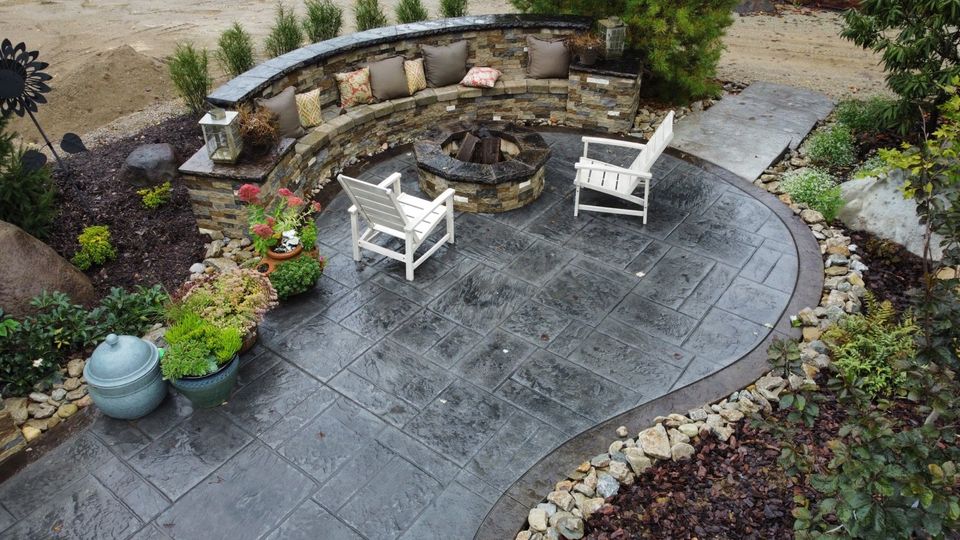 Concrete Perfection
Looking for a concrete professional can seem like an intimidating task. You might start by searching for "Concrete Contractor Near Me".
Who can you hire that understands your concrete needs, is dependable, trust worthy and offers great value. At LKN Custom Concrete
you will get all that and more.

We have become the go to decorative concrete specialist around Lake Norman because embrace each concrete project as if it were our own. We stand behind our work because customer satisfaction is goal #1!
We consider ourselves concrete craftsman who take pride in bringing artistry to one of the most durable, affordable, and beautiful materials on earth.

One of the keys to our success is that we pay precise attention to the detail that is needed to achieve the desired outcome.

With Lake Norman Custom Concrete, your options to customize your concrete with color, design, and finishes are virtually limitless.

When you're ready to transform your space, choose the people with experience as solid as the materials we use.
Choose Lake Norman Custom Concrete Today!

Call or Text Now!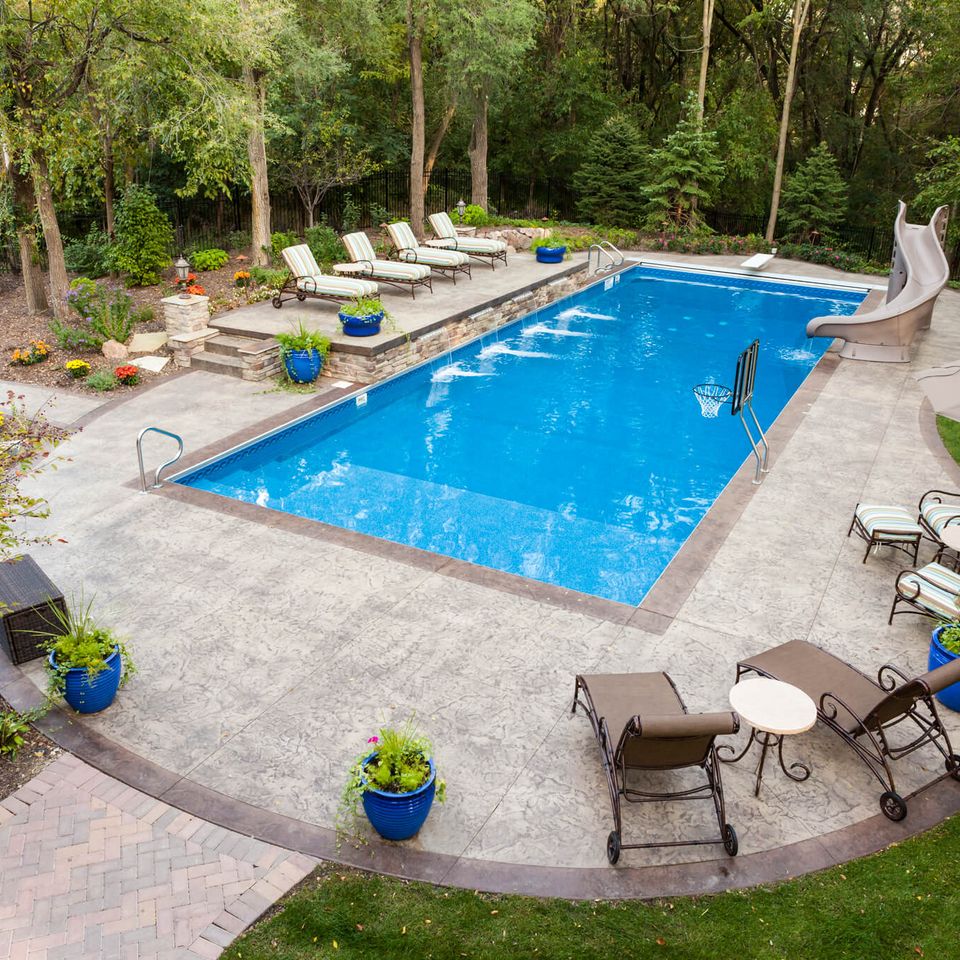 Decorative Concrete can be achieved with different mediums and in a multiplicity of disciplines. The outcome of what the customer desires can be achieved depending on your desired final look and budget. Many expensive looks intended to  "WOW", can be accomplished and still stay within budget.

Lake Norman Custom Concrete has become more appealing to people and is now being looked upon as an investment in "works of art" you can live in.  You may be looking at ways to use the concrete you already have and improve your lifestyle with the home you love. Perhaps you want to improve the appearance and appeal of a home you want to sell. We have many stories of our past clients selling their home in surprisingly short time and easily recouping any investment with their concrete upgrades, including decorative driveways, sidewalks, steps, including patios and fireplaces.

Decorative concrete has many faces that has led to mystery and secret method stories about using concrete. Actually, decorative concrete is pretty straight forward. The name can fit concrete stamping, overlays, polishing, or engraving.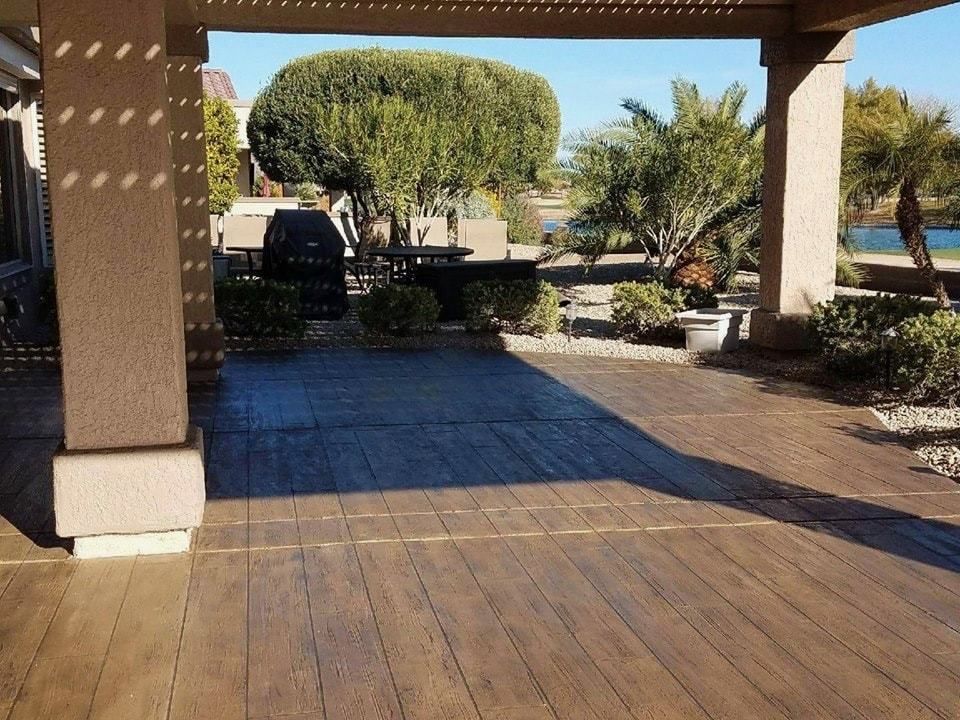 Lake Norman Custom Concrete
continues to set the standard around Lake Norman
Broom Finished Concrete

Stamped Concrete

Decorative Concrete

Concrete Resurfacing

Concrete Coatings
Our scope of services include custom concrete driveways, patios, and concrete polishing and engraving.
Lake Norman homeowners want to enjoy their homes, but they also see upgrading their property as an investment. Using beautiful concrete to create the look of an authentic looks to set them apart. 
Locally Owned & Operated • Insured • Free Estimates
CHECK OUT OUR

5-STAR

REVIEWS

★★★★★
"Amazing! We always wanted a custom concrete floor and now that we have it, Wow! Totally blown away and so thankful to LKN Custom Concrete!!!"

- Frank K.